Dream. Build. Learn.
Project-Based Learning
Renaissance Public School Academy provides kindergarten through eighth grade students with high-quality, personalized instruction in an active and engaging educational environment. Multi-age classrooms and Project-Based Learning are the hallmarks of our grade level teams.  We build strong relationships with our students and families. Knowing our students well allows us to guide students in deepening current passions and introduce them to new and exciting learning opportunities. We foster connections to real-world applications and partner with the broader community to extend student experiences beyond the walls of our building.
Information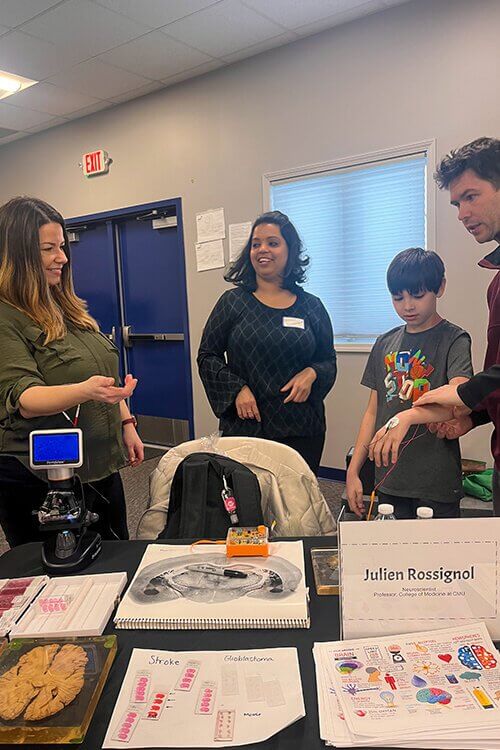 News
The Latest from our Facebook and Newsletters
Facebook
No recent Facebook posts to show
Teams
Keep Up-to-Date with your Team