Athletics Administration
Dave McCausey
(Athletic Director)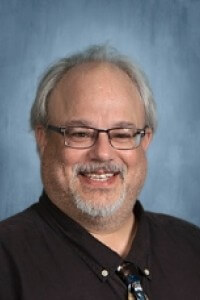 Welcome to Renaissance Athletics!  I have been the athletic director at Renaissance since 2012.  I am passionate about providing students with opportunities outside of the classroom.  I cannot remember my life without sports in it.  The memories created from being a part of a team will last a lifetime.  Over the years, I have enjoyed sharing my memories with friends and family, and I know that our student-athletes will be able to do the same in their lives as well.  We currently offer the following interscholastic sports: girls volleyball, boys and girls cross-country, boys basketball, cheer,  girls basketball, and track.  It is my goal to continue adding additional sports, so that more of our students have additional options.
I cannot think of a sport that I do not enjoy watching or participating in.  My strongest passion is for baseball.  My wife and I are also passionate about CMU men's and women's basketball and rarely miss a game. Fire Up Chips and Go Rams!
Now that you know a little about me, I look forward to hearing from you.
Stephen McConnell
(Assistant Athletic Director)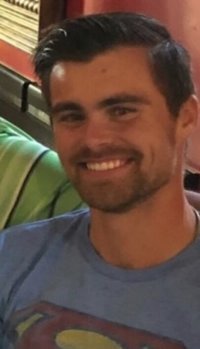 My name is Stephen McConnell. I am the physical education teacher as well as the assistant athletic director. Growing up I enjoyed playing sports year-round and am happy to help the students at Renaissance experience the joy that comes from sports.